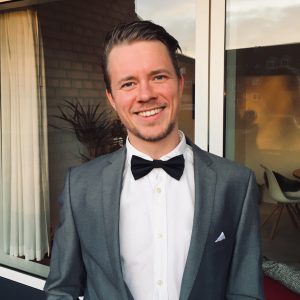 Karsten Peter Kjærulf-Hoop
Creative director, animator and owner
Karsten has worked in the animation business for 7 years and graduated with a degree in character animation from The Animation Workshop, Denmark in 2014.
He has experience with directing and producing animated shortfilm, ads and informercials.
Visit www.oxzen.dk for personal work.
GOX - Open Media workshop
Ox and Bird draws on freelance artists from the GOX Media Workshop network, which consists of highly qualified Graphic designers, Designers, Planners, Animators and other media artists, which ensure that all Ox and Birds productions are of the highest possible quality.