Sarah Joy Jungen
Art director and owner
After co-directing her animation debut Drops in 2015, Sarah co-founded the animation company Ox and Bird.
She has kept the visual standard high on commercial productions like "Ordblindhed" and "Nordjyske".
Sarah has a bachelor from The Russian Art academy in Florence, in classical art.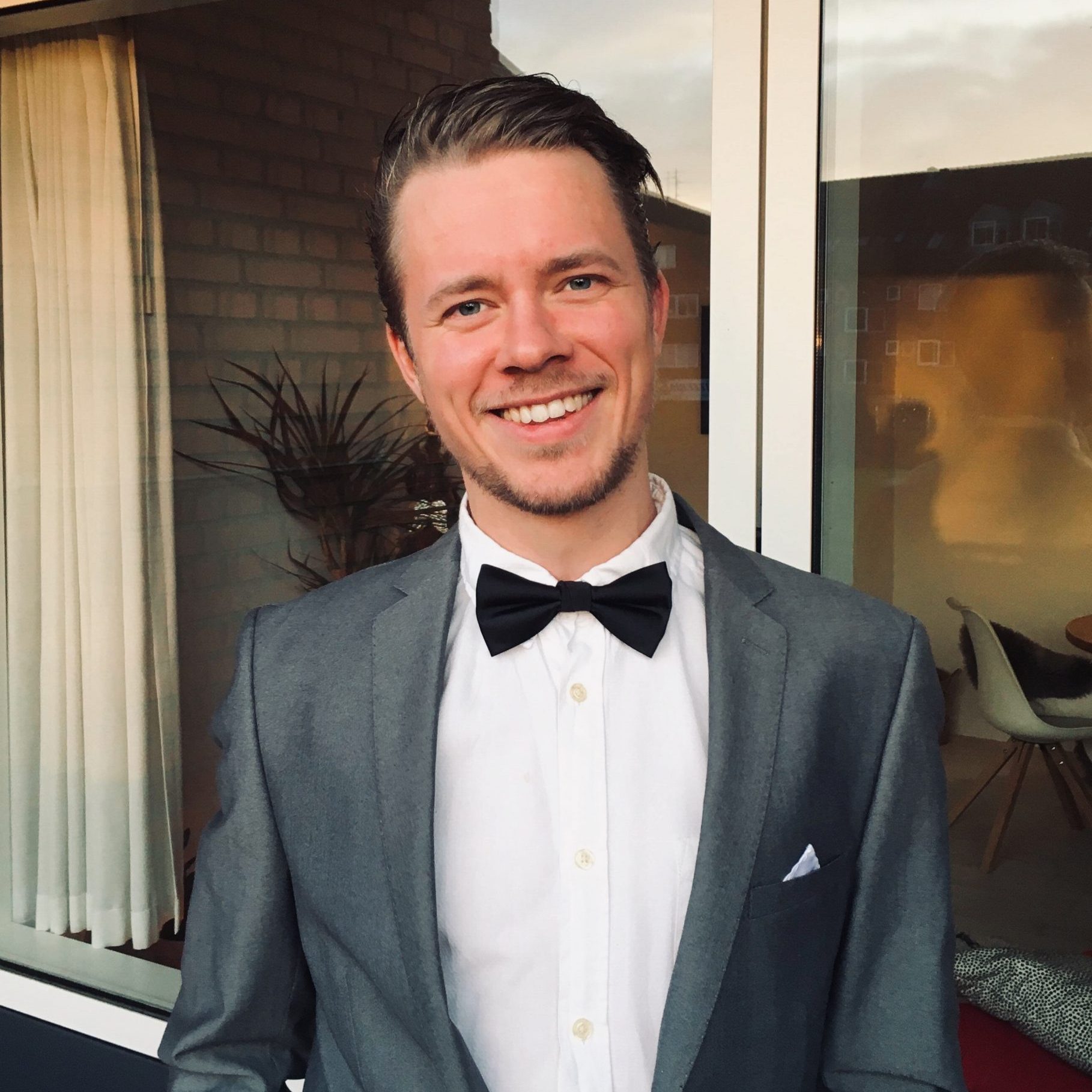 Karsten Peter Kjærulf-Hoop
Creative director and owner
Karsten has worked in the animation business for 6 years and graduated with a degree in character animation from The Animation Workshop, Denmark.
He has experience with directing animated shortfilm, ads and informercials.
Visit www.oxzen.dk for personal work.